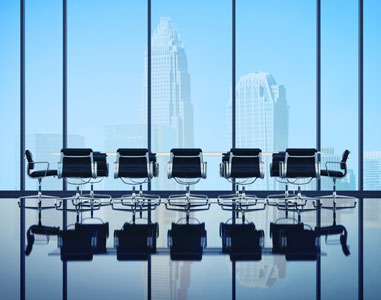 Trinity Hope represents the best of what a receivable management company has to offer. As our name implies, we are a Christ centered, client and consumer sensitive organization. With over 35 years of experience combined with the latest technology, Trinity Hope Associates is a strong and reliable partner for your organization's customer contact needs. Trinity Hope Associates understands that it takes more than just people to get things done; it takes quality and dedicated people. We pride ourselves on the quality of our staff and the ability to work as a team both internally and externally with our client's partners. Our mission is to maximize recovery while maintaining client and consumer satisfaction.
More than a receivable management company
---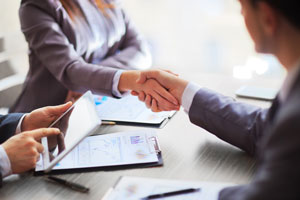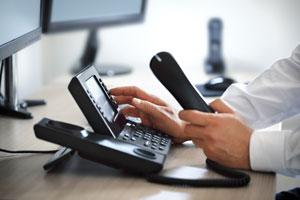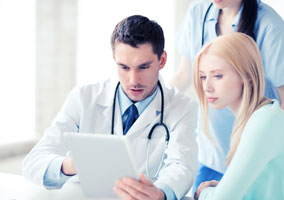 Our focus is to collaborate with our clients to create a win-win situation for both our clients and consumers. Our clients include Hospitals, Surgical groups, Anesthesiology groups, Radiology groups, and Emergency Physicians group.
Team principle
---
We believe in the idea of a team. An individual with great talents can only do so much, but a team of individuals with great talents can move mountains. That is the mindset of Trinity Hope. With the great team we have built; we learn faster, keep each other accountable, exchange ideas, support each other, grow both in knowledge and wisdom together. We are a family who will accomplish goals together. Our principle allows us to handle multiple tasks, no matter how big or small. We have thrive with our teamwork and would love to be apart of your team.
Core values
---
Hope, Teamwork, Integrity, Respect, Listen, Open Mindedness, Faith
Trinity Hope is a team of professionals with different personalities, backgrounds, perspectives, disciplines... but as a team we stand united by our core values and principles. We understand that success can only be achieved by maintaining these principles and remaining true to them. These values guide our team in business and in life.