Identifying and solving denied claims
---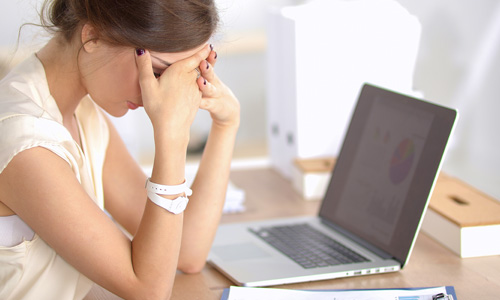 Denial management is a vital component of any successful healthcare organization, primarily because of the complexity involved with coding, billing, and medical documentation. Essentially the way your group deals with denials greatly impacts your bottom line. So working with denials quickly and efficiently is of the utmost importance, which is where THA comes in. We can help your organization by offering comprehensive and expert denial management services.
Our team is an effective solution to claims denial management. We will provide exceptional customer service and exceed customer satisfaction while bringing in more money from patients and payers. At THA, we do not just manage denials; instead, we actively identify and solve denied claims for the greatest return. Many healthcare groups lose a percentage of their net revenue because of denial management. THA's team can help your organization retain its profits and avoid losing revenue. Our specialized associates are highly trained in working with, negotiating and navigating the complexities of the healthcare system. By outsourcing your denial management services to THA, you will have more time to focus on other areas of your organization that require your attention.
How you can benefit from using a Claims Denial Management team
---
Track and report trends monthly, quarterly, and yearly
Segment patient accounts to find the root cause for denials
Review and identify issues with denied claims to prevent future problems
Document inquiries and engage patients, referring physicians, and payers to ensure accuracy for maximum revenue
Regain potential lost revenue
To learn how THA can manage and lower your overall denial rate and ensure the success of your healthcare group, contact us today for more information.