Working hard towards increasing your bottom line
---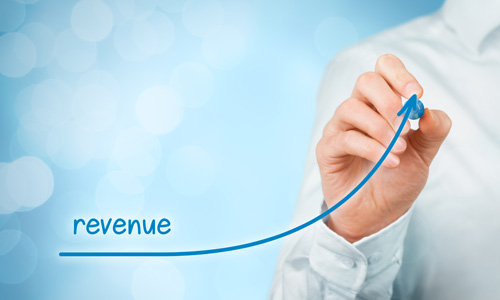 Trinity Hope Associates know how challenging and time consuming it can be to collect outstanding debts and balances. This process is even more difficult if you do not have enough staff dedicated to accounts receivables. THA is the solution that will help your group to collect the funds you deserve and are owed to you for your services. We will not only be your primary source for a comprehensive accounts receivable assistance, but will manage your A/R needs while reducing the associated risks and costs.
THA provides a number of services to improve collecting your customers' outstanding balances, from call center services to billing and coding. Our A/R services can be used to effectively improve your cash flow, monitor your customers' activity, make hard to collect accounts easy, and much more.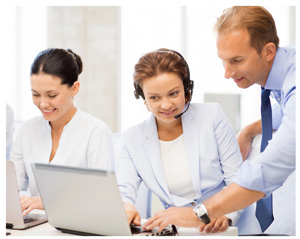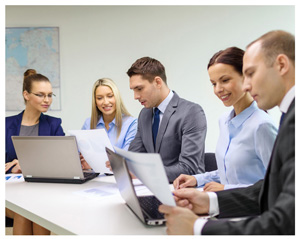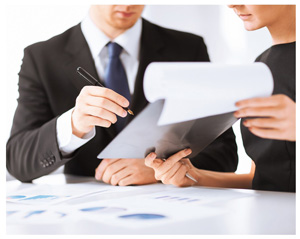 How you can benefit from using an Accounts Receivable Management team
---
First party (primary) collections
Third party (secondary) collections
Skip tracing
Billing and coding
Balance control and management
Call center services
Hard to collect accounts made easy
Maximum collection effort
100% Compliant
To learn more about A/R management, or to get started, contact us and one of our experience associates will be available to give you more information.