Increasing results with the latest technology
---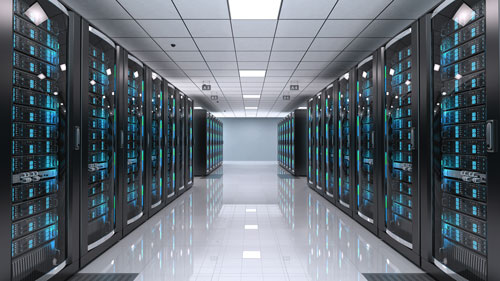 Technology is an increasingly integral part of our lives and continually changing the way we communicate and complete business transactions. Therefore, it is crucial for organizations to utilize and offer the latest technology to their clients. Trinity Hope understands that collections agencies are no exception, especially since technology is so vital in today's changing world. In fact, our mission is to help our clients recover outstanding debt through best practices and state-of-the-art technology.
Throughout our operations we have implemented tools that help us streamline our services and maximize every effort, such as our payment, security, and service technologies. Trinity Hope also recognizes that due to the nature of the industry, it is imperative that all communications are safeguarded. As such, we use the latest technology and software to ensure our procedures and guidelines are secure and that our clients and customers are protected. You can count on THA to get things done right every time for reliably consistent, compliant results.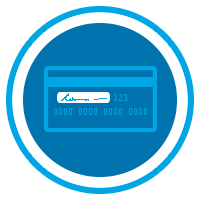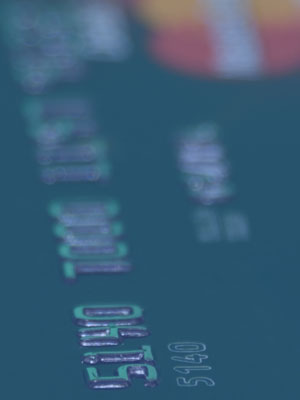 Payment Technologies
---
24/7 access to our online E-Pay portal

We accept all major credit cards

Pay by check or money transfers

Collection agreement authorization

User friendly navigation and payment process

Transaction history and report

Email notification

Abuse and security monitoring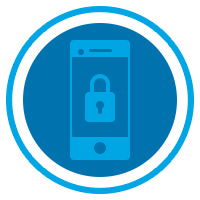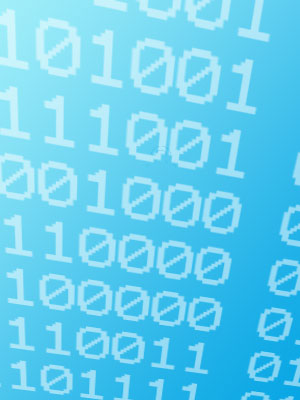 Security Technologies
---
Multiple off site data backup

Disaster recover plan

Incoming and outgoing call recording

Secure facilities with 24/7 video recording and surveillance

Secure Socket Layer (SSL) encryption

Voice and data encryption

Secure data center

Latest Anti-virus and Malware protection

Secure and efficient network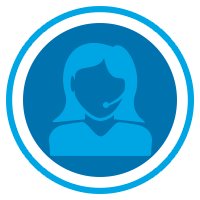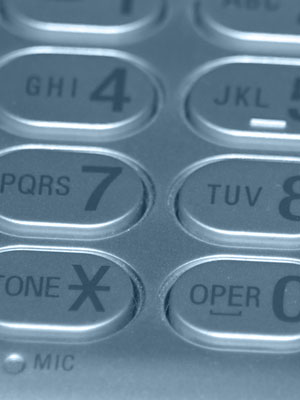 Service Technologies
---
Separate consumer website

Secure E-Pay portal

In-house custom software designed to meet client and consumer needs

Easy and accurate reporting

Consumer friendly support and policies

Data tracking and analysis

Consumer management

100% Federal, State, and Local Compliance

Strong guidelines and policies

speechiQ™ Call Center Technology
---
Trinity Hope uses intelligent call center software by IQventures.