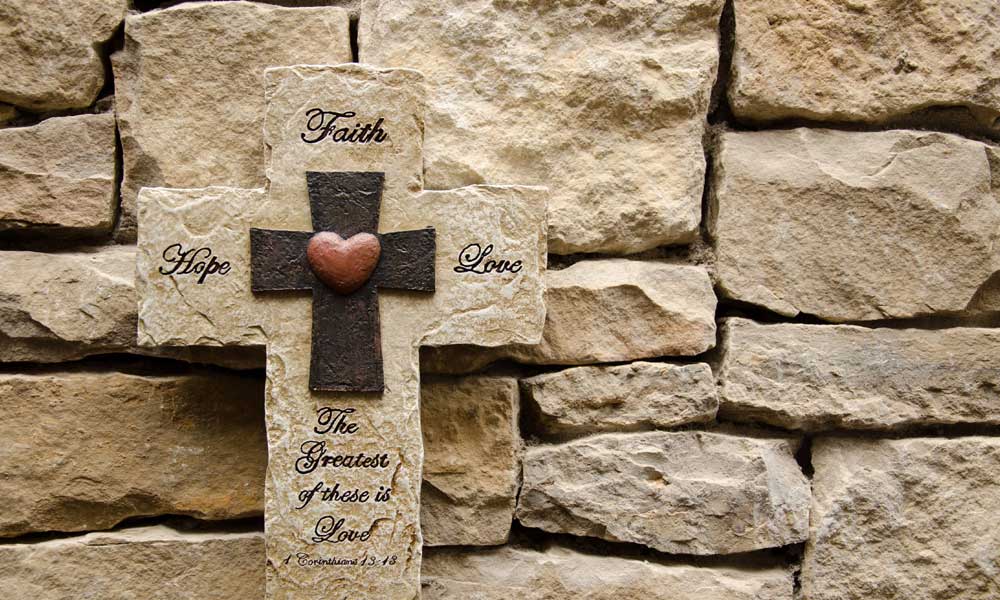 Values that guide us
---
Hope

Always expect the best results by having an ambition to achieve and the intent of success.

Teamwork

Work together, be supportive of others, and build a positive team spirit to deliver results and complete tasks in a timely manner. Have a willingness to help when needed.

Integrity

Commit ourselves to protect our credibility through honest and competent services, which consist of doing the right thing even when no one is watching.

Respect

Treat our clients, consumers, and everyone with whom we interact, no matter the context, with the utmost respect.

Listen

Execute each communication with active listening and learning.

Open Mindedness

Keep an open mind about each situation, communication, and possible solution.

Care

Be supportive and compassionate to our clients and with the services we provide.

Faith

Trust in God to empower us with his wisdom as we serve our clients.